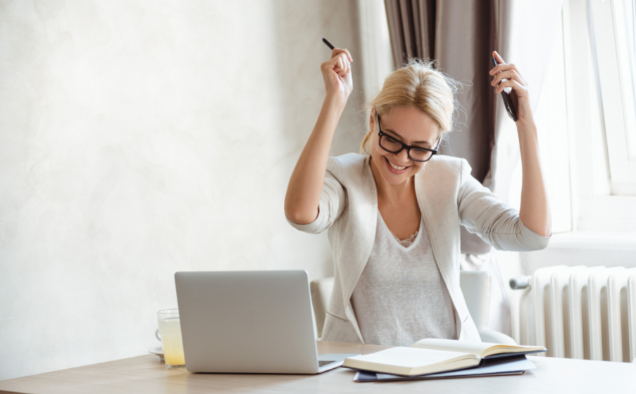 We're not just another virtual agency. Our mission is to help you do what you love and make more money while doing it!
We want to see you succeed and have a business that runs smoothly, and efficiently and gives you the ability to enjoy the life you desire.
By streamlining your systems and processes, and providing you with the various support you need you eliminate the mundane tasks of running your business.
Clear
This means easy to perceive, understand, or interpret. Working with us will make you free from confusion and stress!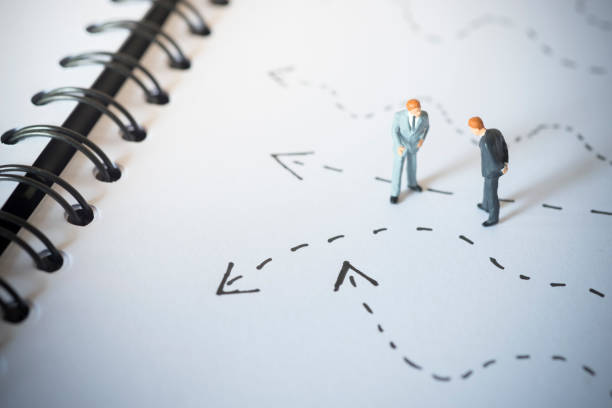 Directions
The course or path on which something is moving or pointing. We can guarantee that working with us will only point you in the right direction!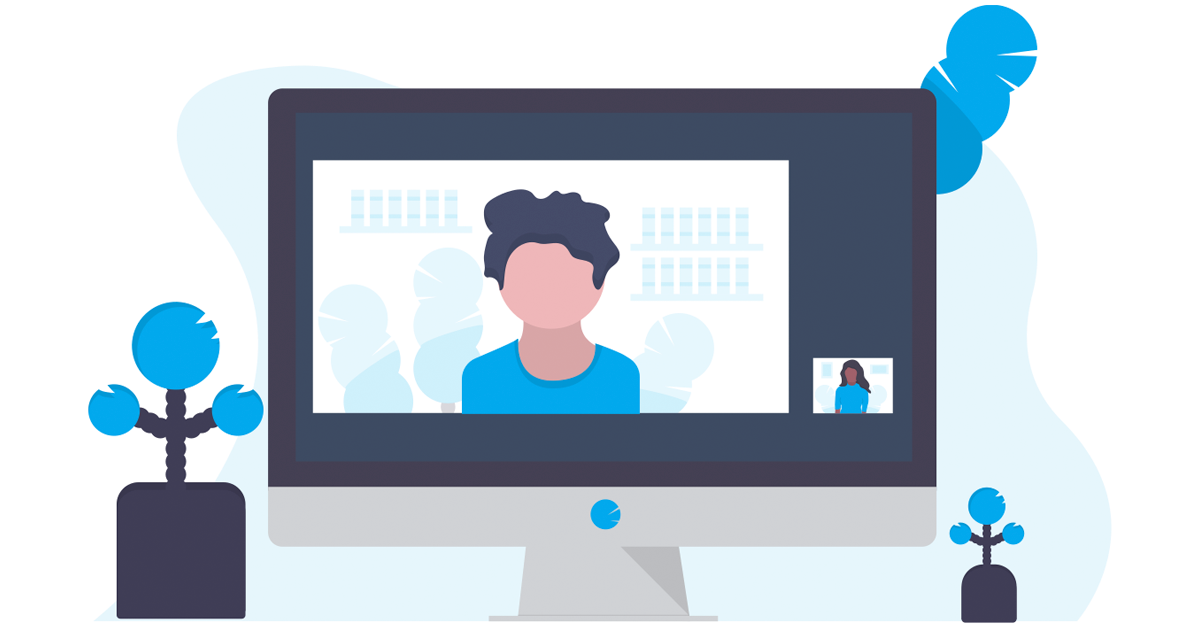 Virtual
Not physically existing as such but made by software to appear to do so. With physical or virtual interaction, we can guarantee that our services will make you feel that your most trusted friend is helping you to grow your business.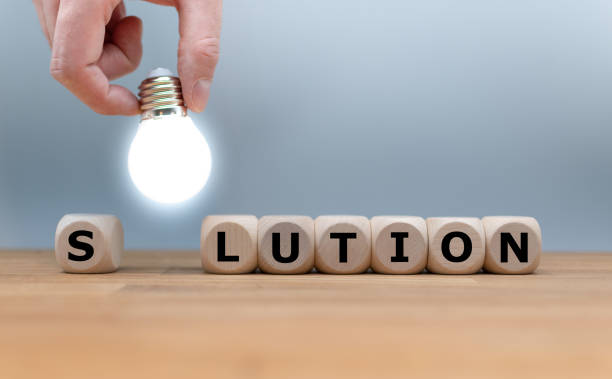 Solutions
Solving a problem or dealing with a difficult situation Whatever problem you may face, Clear Directions Virtual Solutions is here to help you!
Frequently Asked Questions

The Clear Directions team is made up of 6 talented individuals located in various locations around the world. 
We all have our strong suits and the team at CDVS is carefully crafted to to ensure you are getting the best of our skillsets, working together on your business.
YES! We have worked with many business owners who have never outsourced and need some extra support to learn about the process. 
See how we can help your business today!