Get To Know The Clear Directions Team!
We want you to feel like we are old friends. Check out our stories below.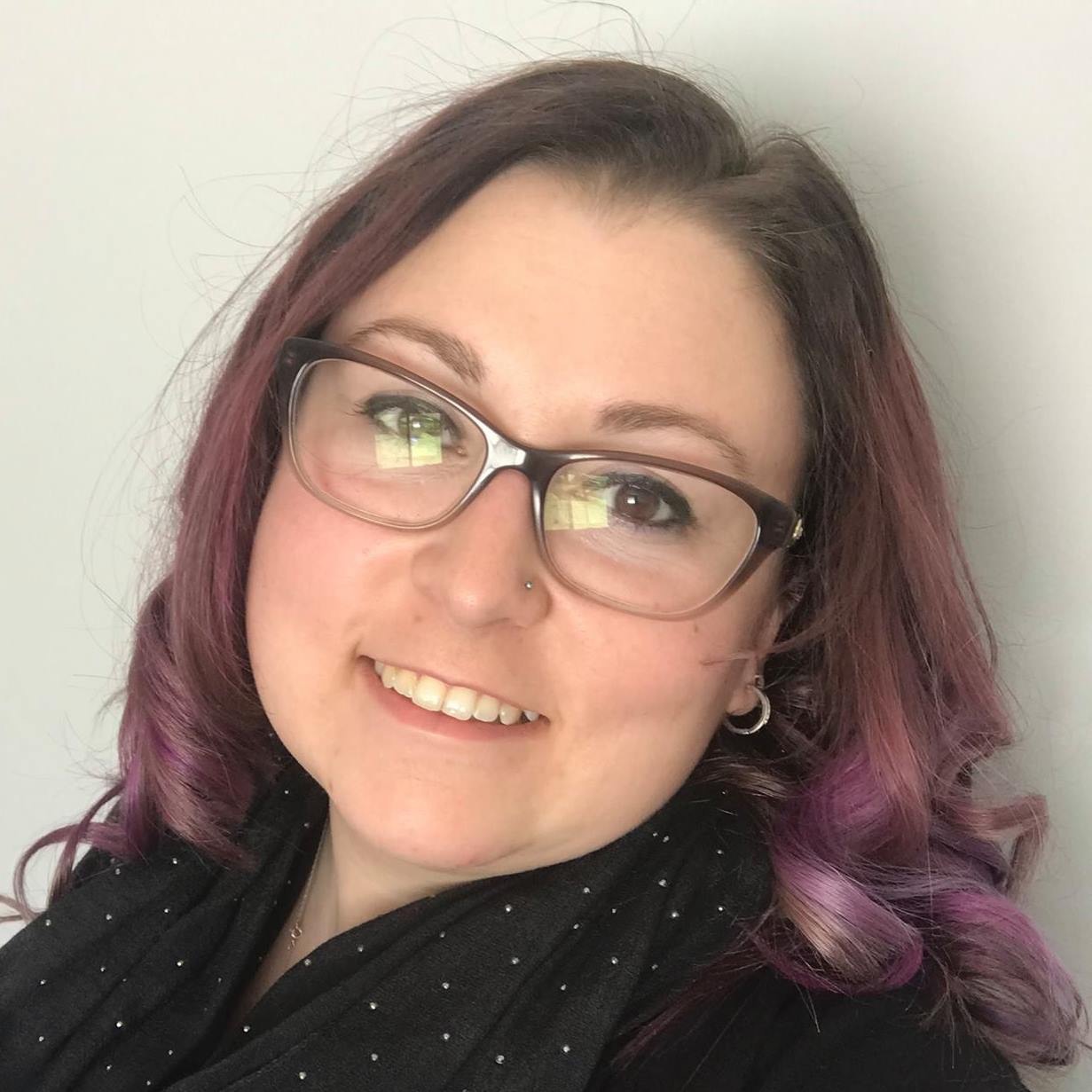 Alyssa Burgoyne is an experienced Virtual Assistant/Online Business Manager and the owner of Clear Directions Virtual Solutions.
She is an organization enthusiast and is passionate about developing strategic systems, processes and strategies for her clients to improve productivity and ROI.
Alyssa is committed to supporting other work from home parents through the opportunity to work as part of the Clear Directions team. She fully believes in the importance of family and giving the ability for parents to be home with their children.
Alyssa is also a wife and mother of 2 beautiful children. During her downtime you will find her reading stories, camping, travelling and enjoying quality time with her family.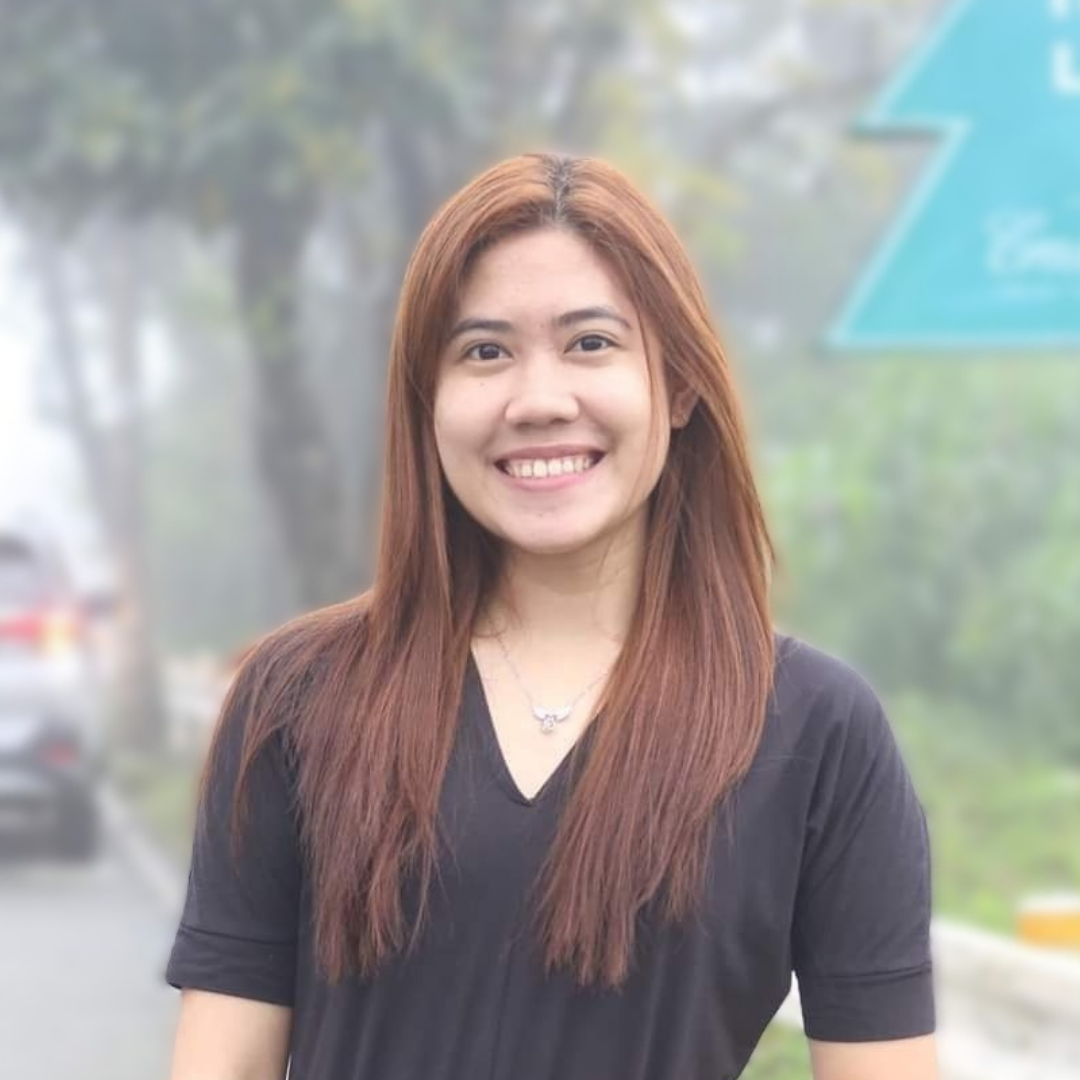 Gian Baltazar
Social Media Manager & Graphic Designer
Gian is the graphic designer/SMM of Clear Directions Virtual Solutions. She is in charge of creating and scheduling social media visuals. Gian has been with the company for over 6 months. Prior to that, she spent months learning and attending workshops and in-depth training about brand designing and Social Media Management.

Gian spends her free time practicing calligraphy and trying out her pen collection. Fear, according to Gian, will get you nowhere. She enjoys putting up her best effort and placing a high value on her work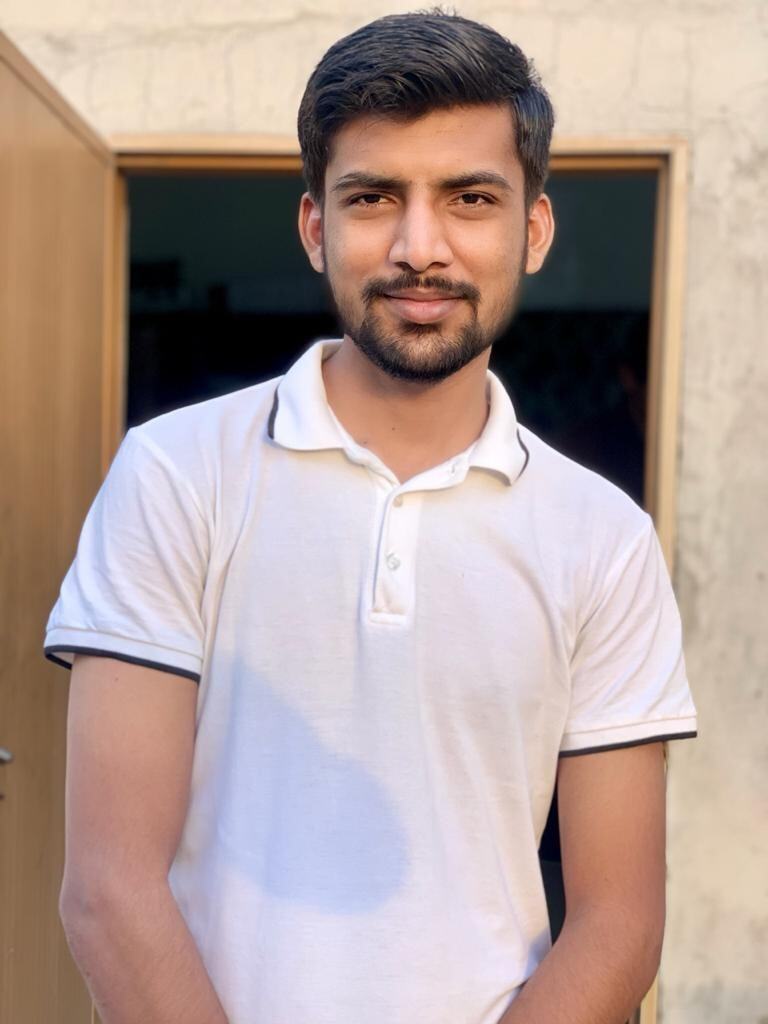 Muhammad Salman
Chartered Accountant & Virtual Assistant
I'm a Chartered Accountant with a master's degree in accounting and 7-year experiences in bookkeeping.

I do bookkeeping in Xero, QuickBooks Online, SAP, Sage, Zoho, Rei Hub and Wave accounting which includes: the initial set up of accounts and chart of account, transaction categorization, invoice / bills / purchase orders, bank/account reconciliations, account cleanup, accounts receivable / payable, payroll preparation, data entry, financial statements, profit & loss, Microsoft Office (Macro, VBA), balance sheet and tax filings.

In addition, I have expereince as a social media manager, content creator and virtual assistant.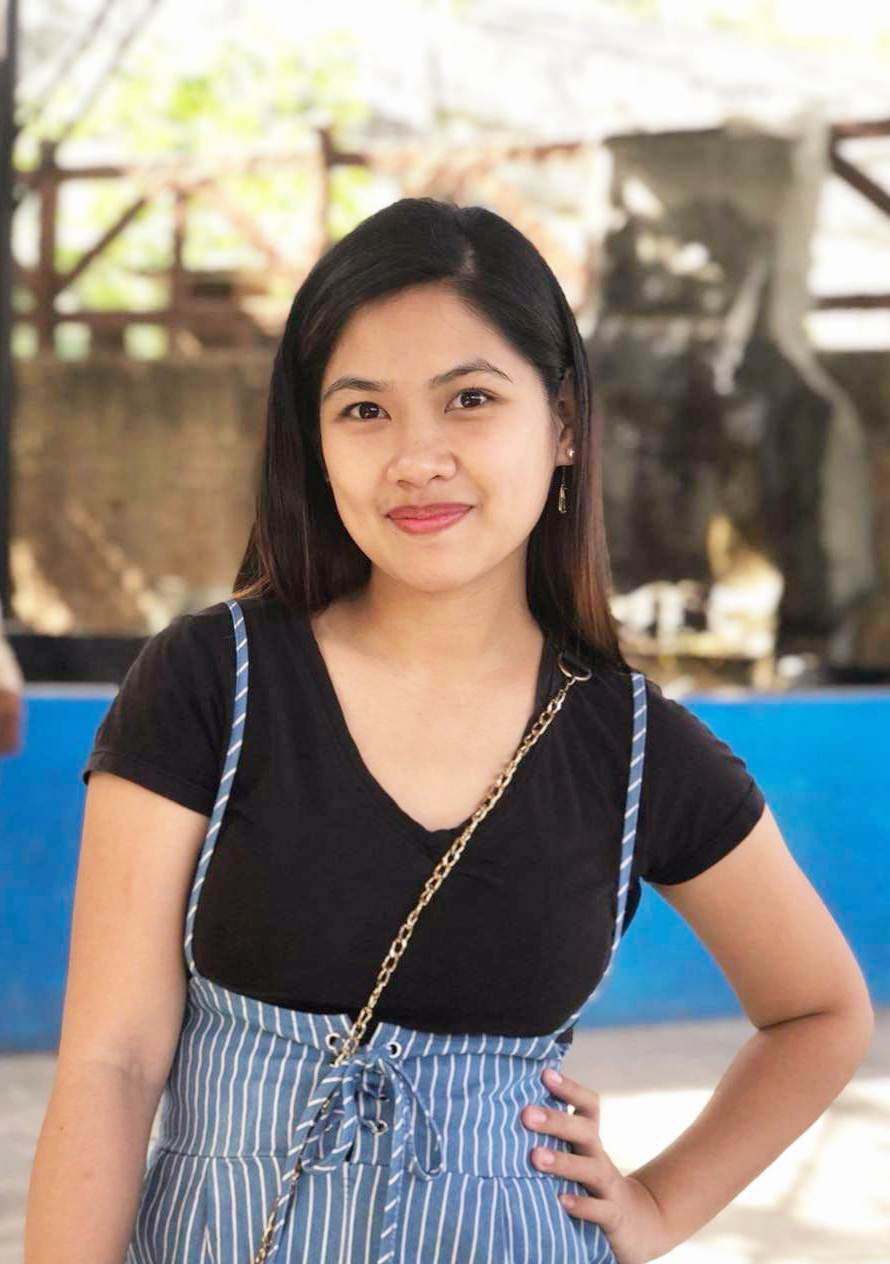 Kristine Rivera
Virtual Assistant
Meet Kristine, she's a virtual assistant who is committed to helping others achieve their goals, whether it's conducting thorough research, managing administrative task, or providing support, she is always ready to help. As a firm believer in the power of encouragement and support, Kristine knows that everyone has their own unique abilities and with the right mindset, guidance, and motivation, anything can be achieved.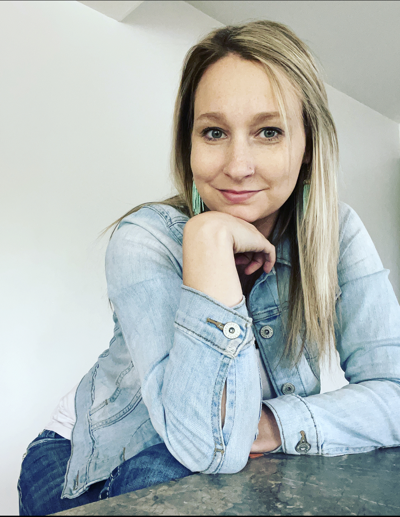 Kristine Parker
Virtual Assistant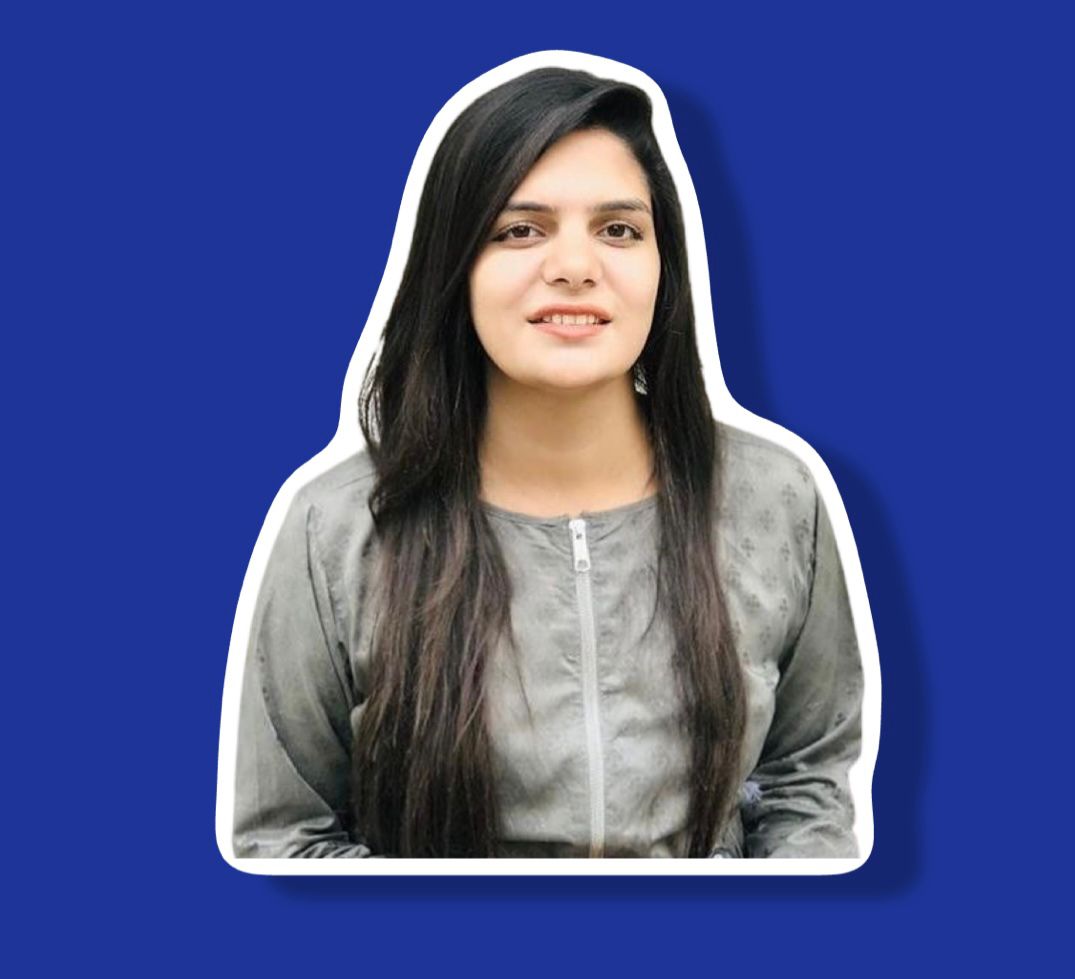 Emaan Fatima
Website Designer & Developer
Emaan is a website developer and designer, with a passion for creating stunning and functional websites that engage and inspire users. With a background in both coding and design, She have the skills and knowledge necessary to develop websites that not only look great, but also function flawlessly.
Frequently Asked Questions

The Clear Directions team is made up of 6 talented individuals located in various locations around the world. 
We all have our strong suits and the team at CDVS is carefully crafted to to ensure you are getting the best of our skillsets, working together on your business.
YES! We have worked with many business owners who have never outsourced and need some extra support to learn about the process.