Clear Directions Virtual Solutions
We bring the calm to your chaos.
At Clear Directions, we are passionate about supporting business owners to take back their time and create the work-life balance they desire.
We take the tasks that weigh you down off your plate so you can focus on doing what you enjoy, while creating a healthy work-life balance.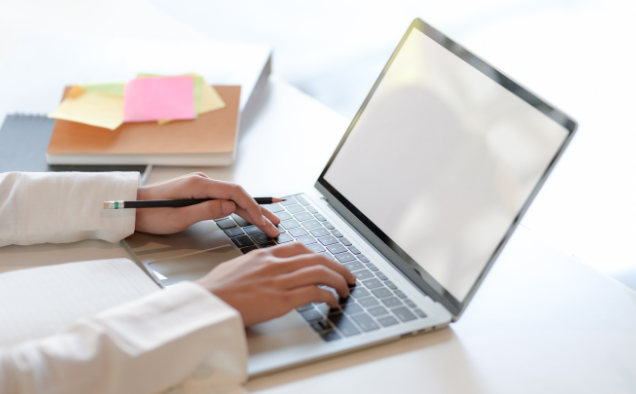 Virtual Assistance
Hiring a virtual assistant can save you countless hours of time - time you can take back to focus on growing your business.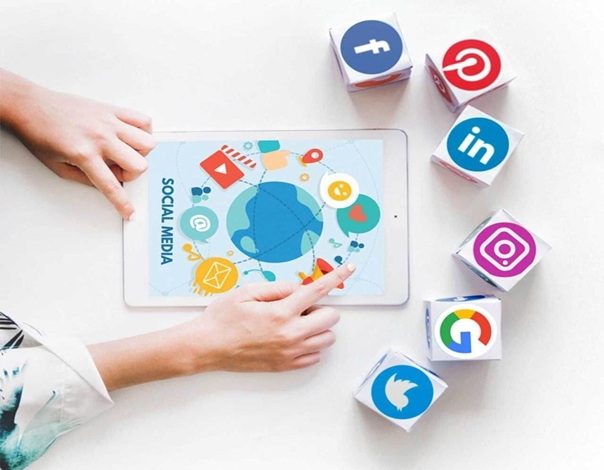 Social Media Management
Our team of experts can help you build your business' social media presence, engage with your audience and create your content.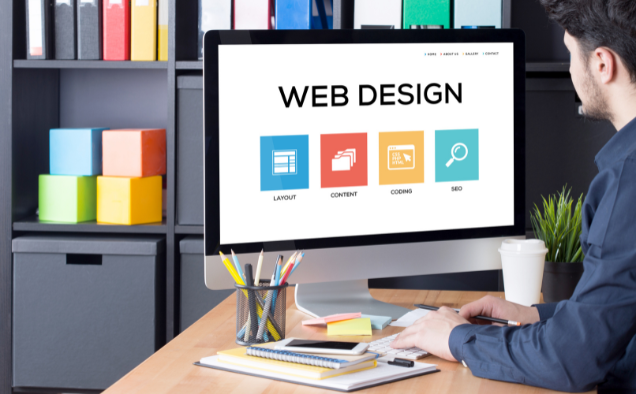 Website Design and Development
Our team of experts is here to help you create (or update and maintain) a website that represents your brand, attracts new customers and increases sales.
I met Alyssa when I put out an S.O.S. on my social media for virtual assistant support. My creative agency was blowing up and I was quickly becoming overwhelmed by my calendar and to-do list. Alyssa jumped right in, excited to help my business and brand grow. In the short time, we've worked together, she has become an integral part of my ability to both work hard and play hard. Whether it's admin tasks, collecting outstanding invoices (finally, someone to be the bad guy!) or social media strategy/execution - CDVS is a one-stop-shop for any solo entrepreneur and I highly recommend it!
I love having Alyssa on my support team as she has experience in a variety of programs and areas of online business management. She cares about me and my business, and I enjoy brainstorming ideas with her. She saved my YouTube channel that I thought will have to re-create, upgraded my social media presence and we are working on new ActiveCampaign automations. I feel lucky to have met her.
I had the good fortune to work with Alyssa as a VA for the creatives of my medical practice including social media, newsletter creation, patient education materials, video production, journal creation and other assets. Alyssa has a serene and calm demeanor which makes her a pleasure to work with. In addition she is reliable, responsive and very concienscience. I wholeheartedly recommend her services.
I have been using Alyssa now for close to year and am very happy with her service. She is very efficient with her time spent which gives me much satisfaction that I don't have to question time spent. Her organizing skills gives me confidence that the purchasing of blocks of hours system works very well.
It's been great working with you and your team. We appreciate everything you did and built for us. Highly professional and always on top of things! Especially we appreciated honest and open communication during project, that helped a lot. Looking forward to working with you on our next project!
Alyssa and her team have been an amazing asset on the launch of our new program. Their attention to detail and strategy has allowed us to focus on the things we do best while they take care of the rest. As a business owner, I know Alyssa and her team are a rare find! I HIGHLY recommend them.
Favorites
This is the third blog post This is a test.This is a test.This is a test.This is a test.This is a test.This is a
Read More »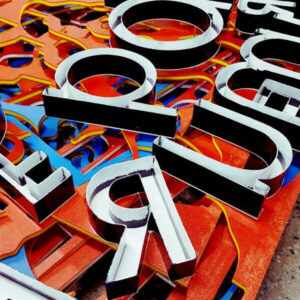 Favorites
This is the first blog post This is fake test to test out our first artcle. This is fake test to test out our first
Read More »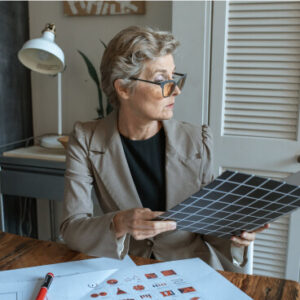 Featured
This is the second test article This is a test.This is a test.This is a test.This is a test.This is a test.This is a test.This
Read More »
This is also a test. This is also a test. This is also a test. This is also a test. This is also a test.
Read More »